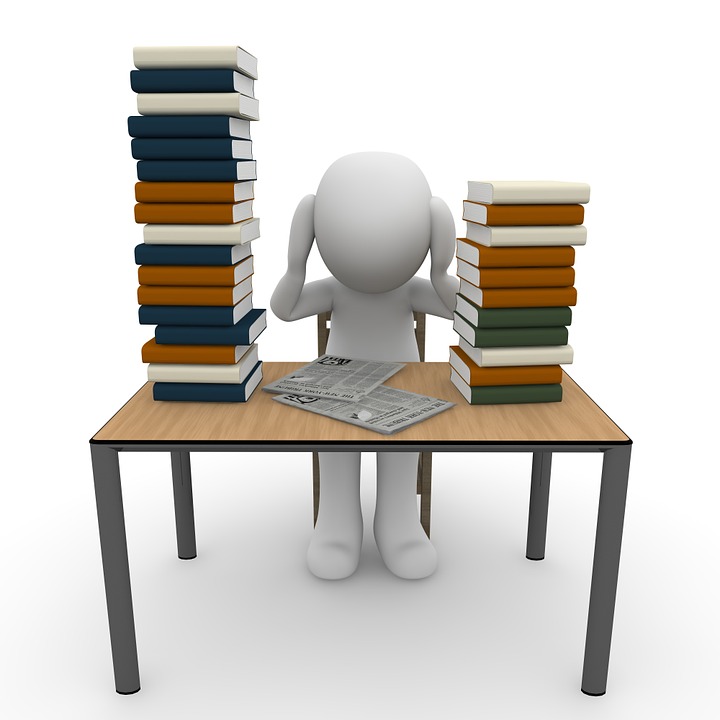 At Protecht, we get to see a lot of risk event libraries. There continues to be some confusion as to what is actually a risk event that is worthy of its place in a central library of risks. We often see these libraries peppered with failed controls, impacts and causes rather than the true underlying risk event.
In this blog we hope to provide some tips for you to do your own sanity check on the quality of risks in your risk registers or library.
It helps to first think about the output – what will our reporting to stakeholders at both management and Board level look like and be used for. If risk events are too broad, aggregation of supporting data such as incidents and internal audit findings connected to such broad risks will become less useful, as will any attempt to allocate a meaningful set of controls to the risk. Too specific with lots of detail, renders summation of the top risks in charts as too unwieldy and confusion as to what is the actual risk event.
Examples would be as follows:
Criminal activity – too broad. In this example, there are too many sub risks with different controls that need to be assessed. If all internal audit findings and incidents relating to internal fraud were wrapped up to this 'risk event' the first thing any Board member would ask is what type of criminal activity are we talking about? Rather than a risk event – this would be a good risk category, similar to other risk categories such as Employment Practices and Safety and Business Disruption.