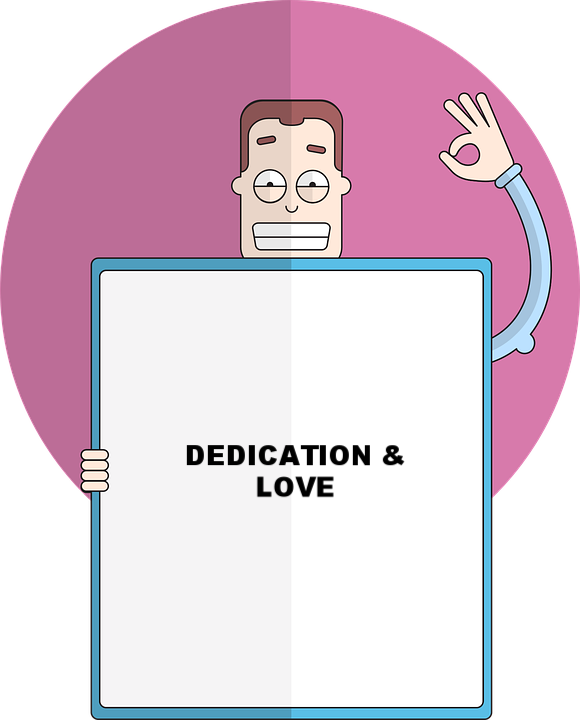 5 factors of success
I was thinking about the characteristics of companies that make the decision to acquire and then successfully implement an Enterprise Risk Management software solution. Why? Well, we are in the business of providing software solutions to companies so we are always interested in understanding, why certain companies get more out of ERM solutions than others. However, upon reflection, I think it is also important for companies on the ERM journey to reflect on these factors of success in their own decision-making process. So what are some of the factors of success?

1. Company Size – Does Size Matter?
Often company size is considered as a driver for moving to an ERM software solution. The bigger the company, the greater the need as there are more people involved in the process. Manually following up actions, treatment plans and risk assessment becomes more time-consuming and prone to errors. So generally speaking, we would expect some correlation between the number of ERM installations and size.