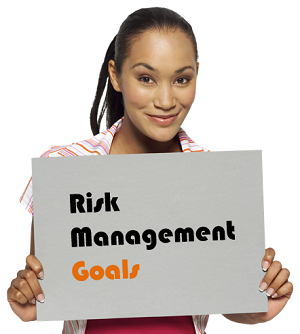 TEN KEYS to Risk Management Success
Having worked with many clients over the years in implementing, maintaining and developing their risk management systems you learn what works and, on the other hand, what does not.
The following are my top TEN KEYS to success – get these right and you will have a risk management function that is seen as critical as any other management function in the value it adds.
1. Keep it Simple
With any developing discipline, there is a tendency to invent new words and use big words that sound smart but no one understands. Risk management is no exception with a myriad of fancy words and acronyms.