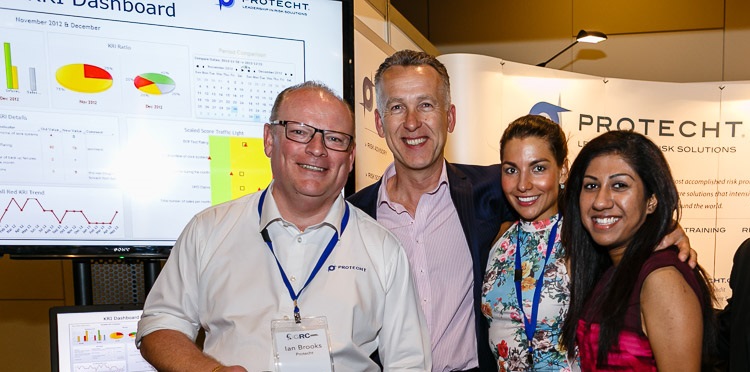 Protecht Supporting Industry Associations
The conference season is upon us and once again Protecht has shown its support of the risk and compliance profession through its participation at key industry association events in Australia, such as COBA, GRCI and RMIA Conferences.
Our first event of the season was the Customer Owned Banking Association (COBA) Conference held in Darwin in mid-September. Protecht has had a long connection with the mutual banking sector, with a large number of COBA member organisations and their Boards being trained by David Tattam and many member credit unions and mutual banks using Protecht.ERM, Protecht.ALM and Protecht.CCRM for their enterprise, market and commercial credit risk management needs.