17 September 2014: Protecht was proud to be a part of Compliance Solutions.
Day 2014 hosted by Lexis Nexis and Compliance Network Australia at the C3 Convention Centre in Vienna, Austria on 17 September 2014.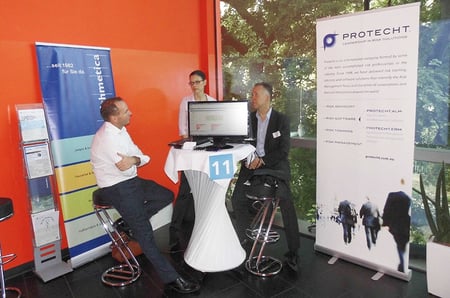 David Bergmark and David Tattam, Protecht's Executive Directors with Arithmetica, one of our European partners.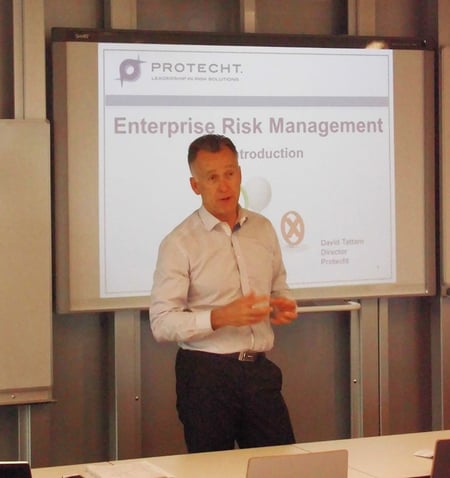 David Tattam presenting Optimising the Compliance Function in 2014 and Beyond.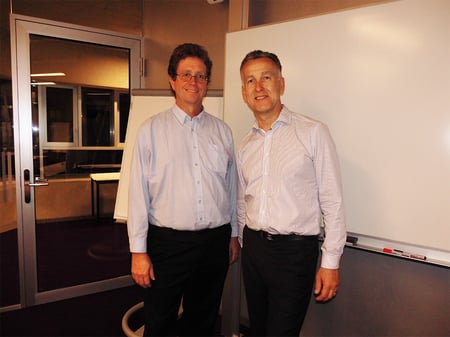 With Gerd from Covalgo, one of Protecht's European partners.