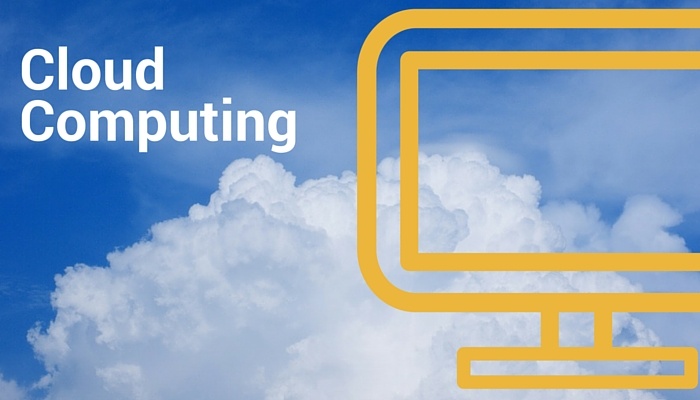 WHAT TO HAVE IN MIND?

The move towards cloud computing is exciting for many businesses. Not only are they able to realize cost savings through lesser maintenance of their own IT systems, many cloud tools enable new levels of sharing, collaboration and ease of access, which can transform the way businesses work.
However, wider adoption of cloud computing leads to increased scrutiny, both from users and regulators. The availability, integrity and confidentiality of data remains critical for any business regardless of whether it is stored on site or in the cloud. Thus prior to entering any hosting or cloud arrangement, companies should have a robust process in place to evaluate the service.