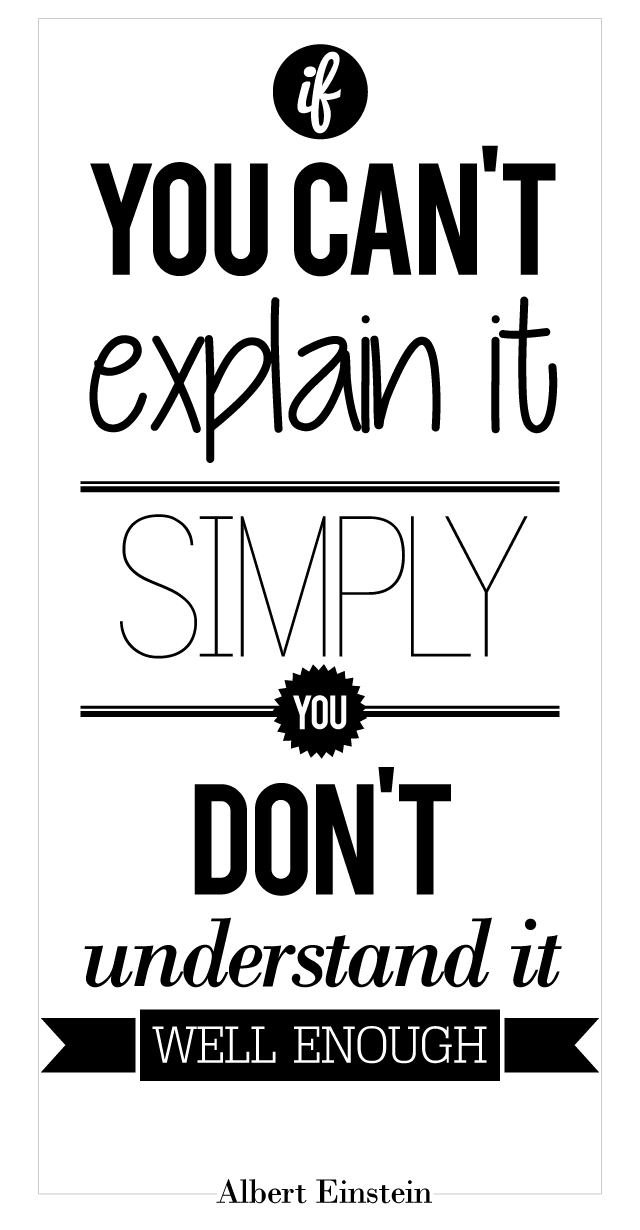 As Albert Einstein said "If you can't explain it simply, you don't understand it well enough"…

Interest rate risk measurement typically has a number of processes attached to it:
Reconciliation of balance sheet data;
Confirmation of rates used for Earnings at Risk (EAR) and volatility calculations;
Parameters and assumptions appropriately checked;
Key outputs checked for reasonableness; and
Attribution analysis to interpret movement in measures.
Much time is devoted to these processes to derive a set of point in time numbers - such as: Value at Risk (VaR), Present Value of a Basis Point (PVBP) or EAR at a particular run date. However, how much consideration and effort do you need to give to turning this point in time data into useful business intelligence?