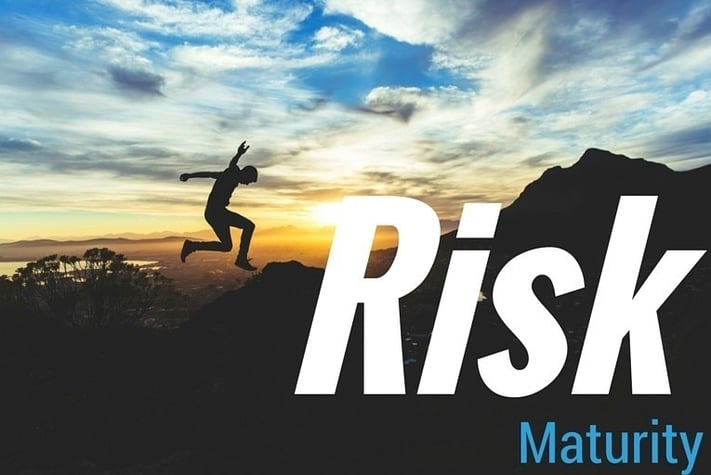 Interested in the level of Risk Maturity of your company?
Every year organisations invest a significant amount of money, energy and budget in systems, processes and tools that are intended to provide better risk management.
The implementation of these new resources enables the organisations to work towards a robust and mature risk management framework, but how can you determine how far along the Risk Maturity path your organisation is, and how much further your investment will take you?"
To help you determine your Risk Maturity and identify steps to assist you in the journey, download our Free eBook.
Topics in the eBook include:
Evolution of the maturity process.

What are the benefits of growing up?

Optimisation of reward to risk... And more!