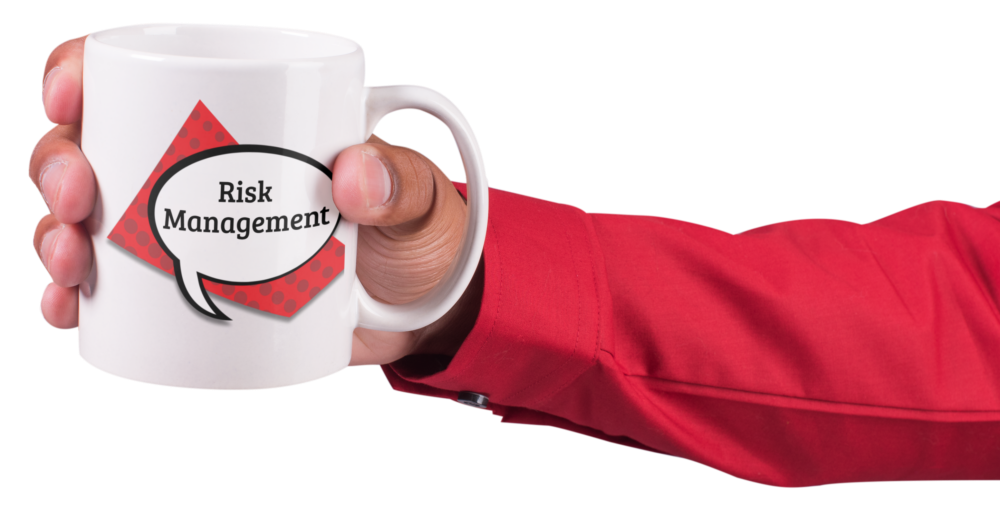 Three key treasures of good risk management
The future of "Risk Management" would look brighter if we removed the word "Risk". It is just "Management". If "Risk" is "the effect of uncertainty on objectives", Risk Management must be "managing the effect of uncertainty on objectives". This is "Outcome Management".
Business Management involves making decisions aimed at achieving business objectives. Outcome management is therefore just management.
The future success of risk management relies on making it an integral part of management. This will only happen if risk management provides the right incentives. Humans and hence organisations run by humans, respond to incentives. Read related article: '10 keys to Risk Management Success'.
Psychologists have discovered that when a person is handed an unexpectedly hot cup of coffee, they typically drop the cup if they perceive it to be inexpensive but manage to hang on if they believe the cup is valuable.