2016 Done and Dusted
Over the last three weeks we have had Christmas parties in Melbourne and Sydney for our clients, as well as our staff Christmas event. (Check out more photos at the end of the post.) Needless to say, we are all looking forward to some downtime leading into the New Year.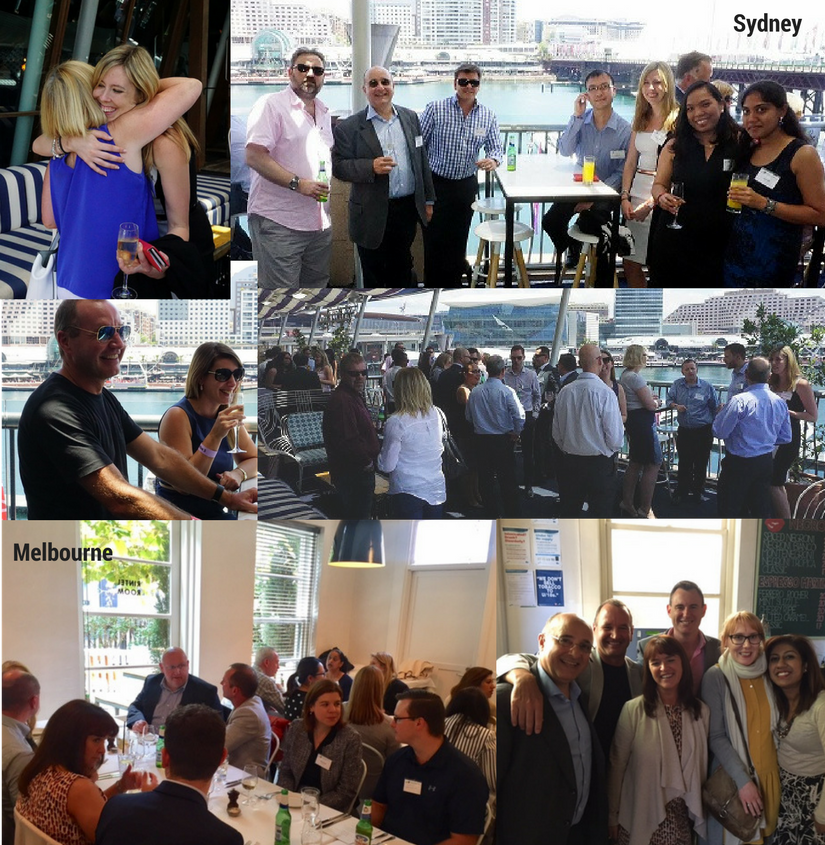 Christmas celebration with some of our clients in Australia
I am pleased to announce it has been another great 12 months for Protecht. We have welcomed over 30 new clients in Australia and New Zealand on to our software products across many industries and sectors including Superannuation, Insurance, Retail, Banking and Financial Services, Government and Entertainment. Thanks to hirmaa in the private health insurance sector for their continued support of Protecht with its member funds. We are proud to be the leading provider of risk management software in this APRA regulated sector.
On the development front, 2016 saw extensive work on the "Conditional Fields" concept in Protecht.ERM. Look out for the webinar in February 2017 that will introduce this incredibly powerful concept for registers and forms. The technology can be applied to any Protecht.ERM form and will allow administrators to create dependencies upon conditional rules. For example, different sections can be displayed depending upon the type of field selected. Alternatively, fields can be made mandatory if a certain condition is met.This type of concept is simple if hard coded by software vendors in their pre-built forms, however to empower client administrators with this concept has been a challenge for our developers both here and in Slovakia. I thank them for the effort on what is truly an amazing piece of work.
The demand for our risk training continues unabated primarily from delivering various internal risk programs to a wide range of clients. Read the article: Why Risk Training is Important. We also launched a selection of our courses as public courses this year with great attendance and feedback. You can check out our 2017 public course schedule here.
Protecht also created its first App this year with the launch of our Bow Tie App. You can download it from iTunes by searching for Protecht Bow Tie. Happy bow tying too. So, what else does 2017 hold in store for us? Continued growth in our client base and more investment in our software products of course.
As a final note, thank you to all our advisors, support, analytics and administrative staff for supporting our clients as best as we can. This year our team members grew by 15% and one of our staff has very recently had the joy of a baby boy enter his life. Now that is a great Christmas present!
Merry Christmas and a happy and safe New Year to all.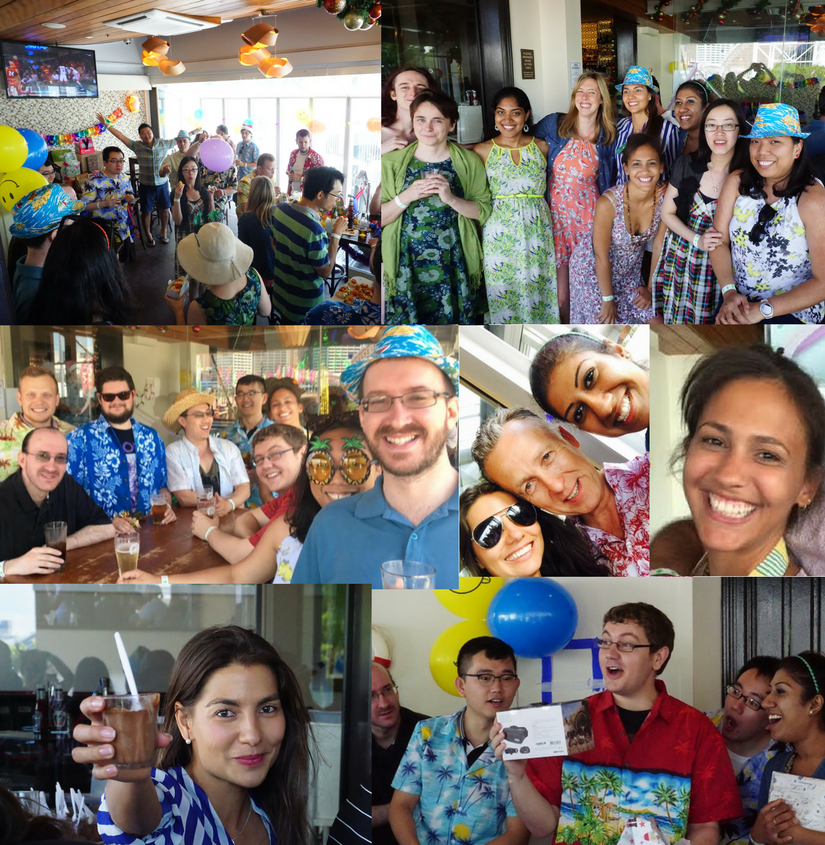 Protecht internal Xmas party Dec 2016
---
If you want to become a Risk Management champion in 2017. Don't hesitate and contact us. Remember the Protecht team, is always here to help. Send us an email to info@protecht.com.au and tell us what are your bigger challenges in the new year.