In this short video, Peter Walker, Chief Technology Officer at Protecht, gives a quick overview of some of the new features that the development team has been working on for the Protecht.ERM 8.4 release.
Video Transcription:
We at Protecht have been working on a new major release of our flagship product, Protecht ERM. We listened to you, and those conversations are the starting point for the improvements that we make.
Release dates will be announced in the next few weeks, but I wanted to share with you some of the key points.
Risk Analytics user interface
The most exciting part of the release is a new risk analytics module. The user interface for risk analytics has been completely redeveloped, providing a modern look and feel. It leverages HTML5 and CSS technologies which removes the requirement for Flash.
Two-factor authentication
Another key part of the release is two-factor authentication. Two-factor authentication increases the application's security, and when in place, reduces the likelihood of compromised accounts being exploited. Leveraging two-factor authentication, whether it be native or through single sign on is highly recommended by security professionals.
LexisNexis content
Finally, as our client, if you are using the LexisNexis content integration, you will see significant changes improving the transition rules, content update options, and integrating the obligation tools into Protecht ERM. The result is reduced noise, focusing your team on the things that matter.
That's not all. There are also a number of other improvements on the way. We'll keep you posted.
Next steps
Manage risks with an easy to use and configurable system. Attend this short webinar and dive into some of the features that the Protecht.ERM software offers to help you deal with your Risk and Compliance needs in a more efficient way. Click below to register: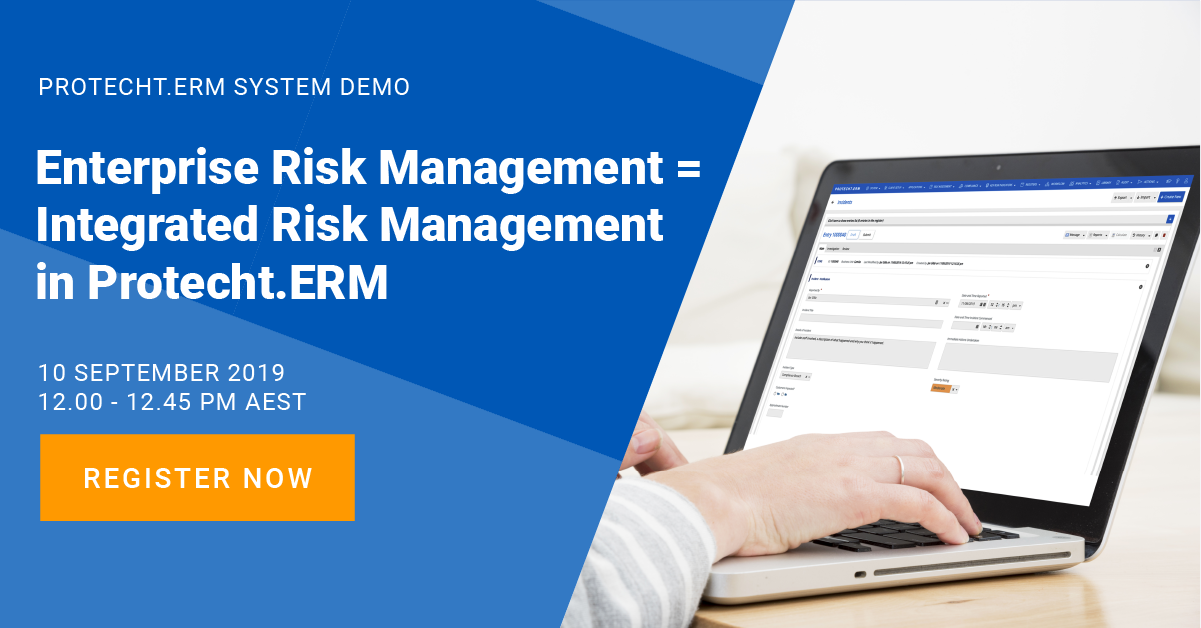 Other videos in this series:
Part 3 - Risk and Control Self Assessment (coming soon)