The concept of risk appetite has been around for a number of years now and many organisations have developed a form of risk appetite as part of their overall risk management framework.
The process is not easy, from deciding on how the appetite should be articulated and the exact content of the statement to how the risk appetite can be cascaded through the organisation to be practically used in decision making and risk evaluation. These are all difficult challenges.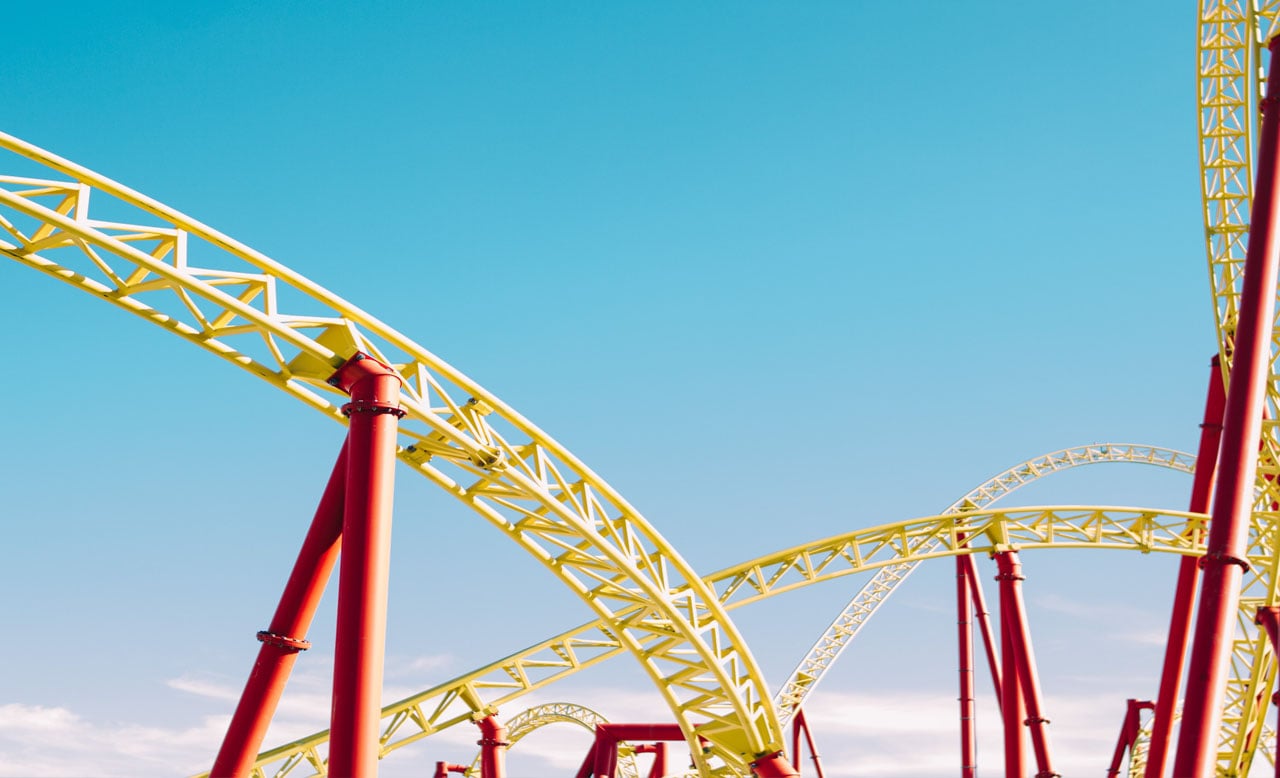 With information around this important topic Protecht has created a Practical Guide to Risk Appetite. In this short eBook we cover "What does risk appetite mean and how can it be set?", "How should risk appetite be articulated?" and "Who should lead the process?"
We hope you enjoy this reading and please feel free to share it with your friends and colleagues.
Hungry for more?
Protecht teaches a one-day session on risk appetite as a Public Training or In-House course. This session draws on the plethora of experience that Protecht has acquired in developing its own risk appetite methodology and documentation and, in turn, working with its clients to define their individual risk appetites.
This one day course covers
In-depth understanding of Risk Appetite and Tolerance.
An understanding of how Risk Appetite and Tolerance can be articulated for a range of risk types.
Ability to determine a Risk Appetite and Tolerances for each key risk category.
How to use Risk Appetite as a basis for Board risk reporting. For more information on the training sessions please click here.
For more information please send an email to info@protecht.com.au.