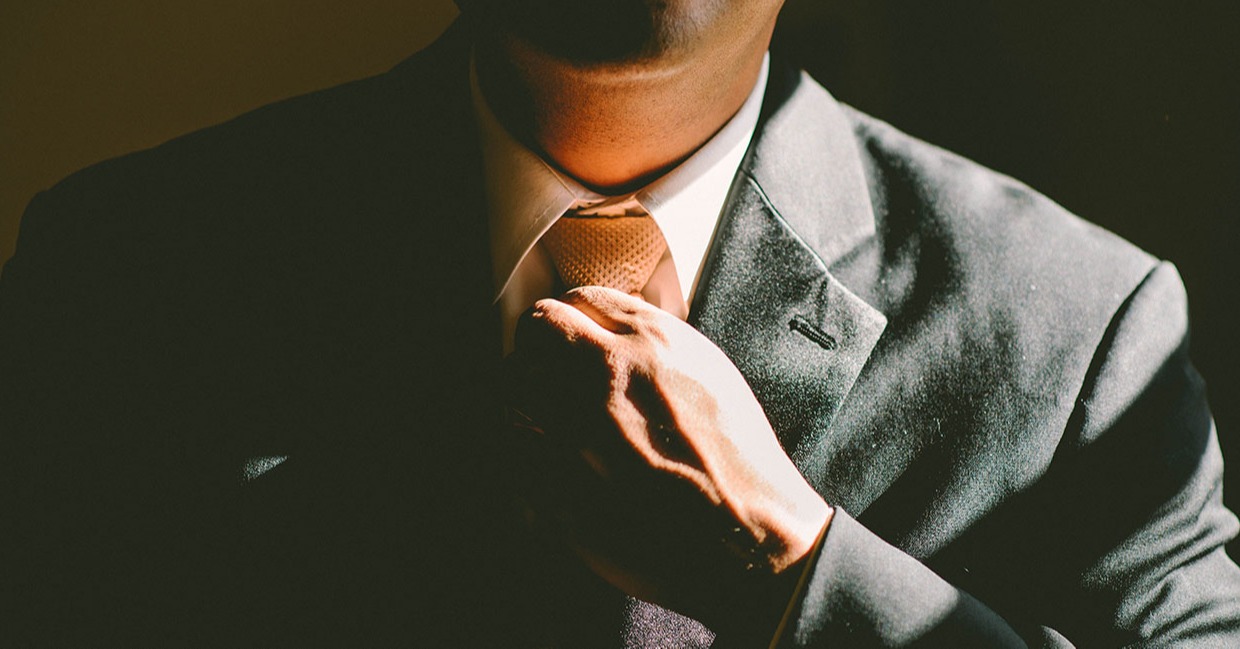 What does it take to be a risk manager?
I am often asked "what are the key requirements that make a good risk manager?" My first response is "to be able to walk on water". Such is the required varied skill set of a good risk manager.
The roles and responsibilities of the risk manager are many and varied depending on the organization they belong to. I will use the example of an organisation that has an independent risk management function where risk, and the day to day management thereof, is owned by the business. Let's look at the key characteristics of the Chief Risk Officer (CRO) and the staff of the independent function.