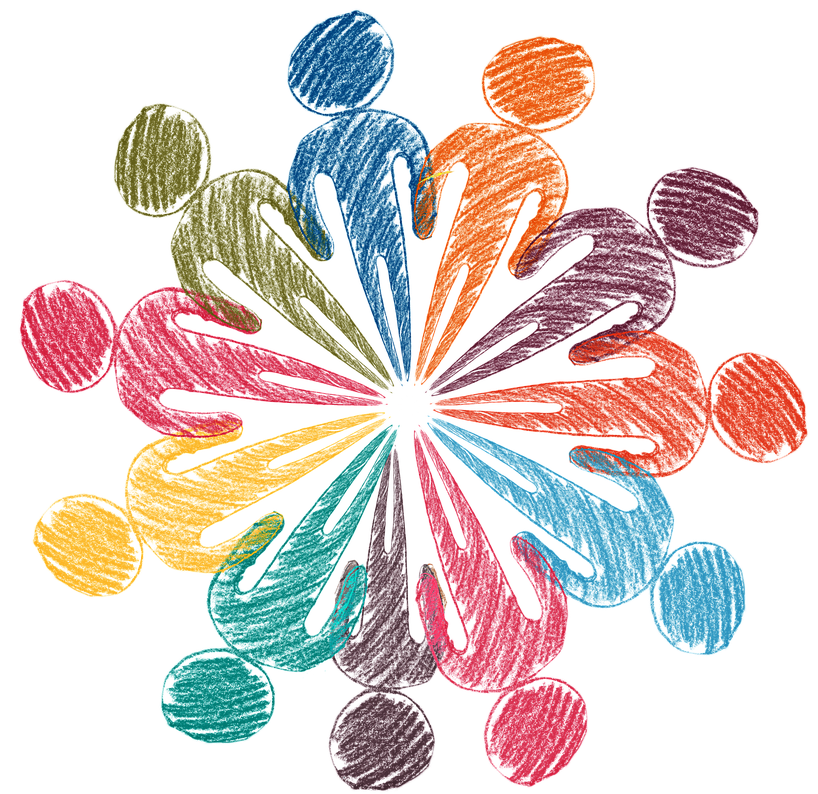 In my earlier blog "What we can all learn from the APRA prudential inquiry report into the CBA" I noted that one of the strong themes of the report was the importance of "Challenge". In fact, it is mentioned approximately 75 times including in the following recommendations:
Recommendation 7. The CEO ensure that the Executive Committee…. engages in constructive challenge and debate.


Recommendation 10. CBA ensure that business unit Chief Risk Officers have the necessary independence to provide effective challenge to the business.


Recommendation 27. Senior leaders reinforce key behaviours of increasing self-reflection, giving and receiving constructive challenge and dealing with conflict effectively.
For those familiar with the three lines of defence model, the second line of defence "Risk Management" has as its key role, "Review and Challenge". Read the article: Risk Governance and the Three Lines of Defence.
This blog takes a look at:
The meaning of challenge.
The importance of challenge in supporting strong risk management.
The reasons why challenge is so difficult in practice?
What a good challenge culture looks like and how can it be practically embedded within an organisation's culture.