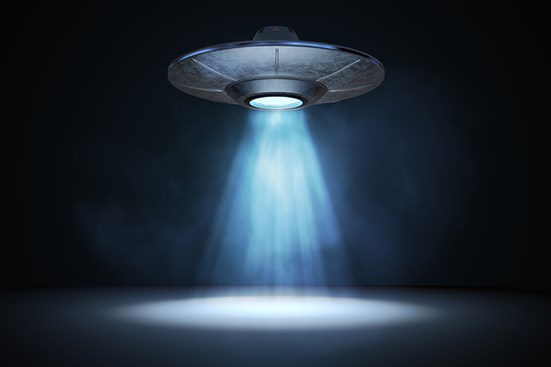 This article was first published in the November 2018 issue of Governance Directions, the official journal of Governance Institute.
The accountability of an organisation for its performance is limited by a narrow focus on its financial performance.
Developments in risk management and accounting provide a practical solution for measuring true performance using a mix of reward, risk and risk appetite.
Measuring true performance requires the measurement of both risk and reward across each stakeholder.