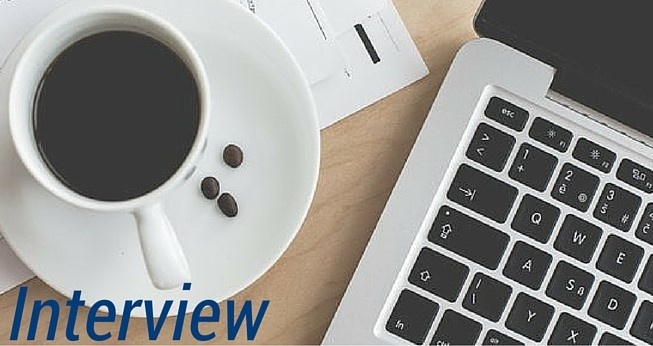 A REAL LIFE APPROACH

Risk management is a continuous journey. In our personal lives we instinctively make risk based decisions according to our own risk appetite. As we move from our teenage years to adulthood to middle age to our senior years, our internal risk management evolves and matures. The same applies with the organisations we work within. Their external and internal context evolves, their risk management matures and evolves to meet the challenges of the changing environment.
This week's blog is an interview with Michael Blacker, Chief Risk Officer at Police Bank. In this interesting conversation, he shares his experiences and challenges with the evolution of risk management at Police Bank and explains how Protecht.ERM is being used to embed risk management throughout the organisation. We hope that you enjoy the interview.