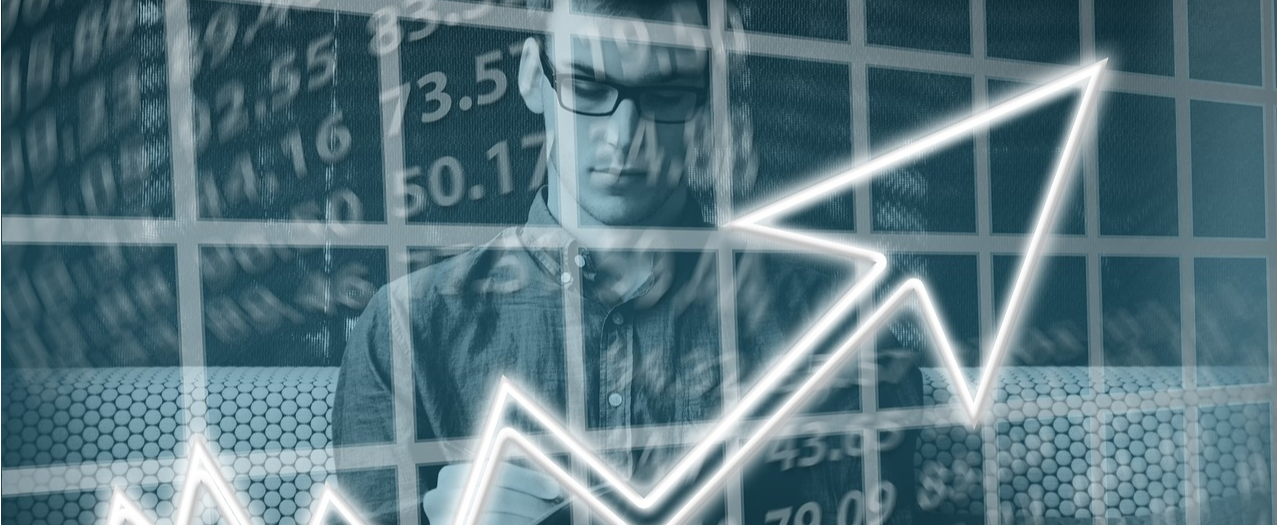 Guest Blog by Shannon Harris, Senior Research Executive, Center for Financial Professionals

The Protecht Group will be exhibiting at the New Generation Operational Risk Europe Summit in London. Use code: PROTECHT20 to get 20% off the current rate.

In the past decade, the financial industry has rapidly changed and evolved leading to enhanced risk management practices. Operational risk is no different, as new and emerging risks enter the market it is often the strength of people, processes and systems which can enhance effective mitigation and management, but also pose the risk. The role and scope of operational risk is more diverse than ever as many strive for sustainable and long-lasting solutions.
For many individuals working within risk management, they are often faced with the difficult task of staying ahead in a fast-paced industry. 2018 has highlighted the importance of operational risk within financial institutions as regulators placed heightened emphasis on the need for worthwhile risk management practices, and more recently a much larger push for resilience. In addition, risk management is appearing more within the public arena as consumers are displaying an increased demand for security.